Search Engine Optimization
Search Engine Optimization Services
LitGrey Technologies is software development company providing dedicated teams and the full range of the Search Engine Optimation services needed to create and launch effective enterprise solutions and successful software as a service platforms.

Your website will promote your business like no employee can so make sure that everyone sees it and your brand message is communicated.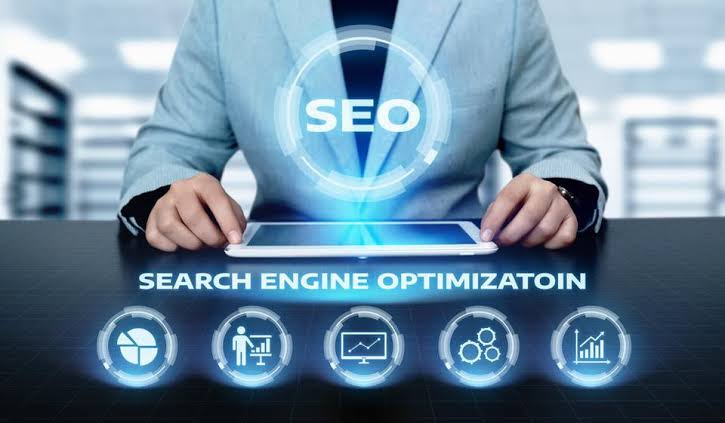 Local SEO is all about increasing search visibility for businesses that serve their communities face-to-face. These can be brick-and-mortar businesses with physical locations, like a grocery store or dentist's office, or service-area businesses that operate throughout a certain geographic area, like an electrician or house cleaning company.
MOBILE OPTIMIZATON SERVICES
More searchers are using mobile devices than ever, and search engines are using innovative techniques to tailor content to their queries. To make sure you're not left behind, you'll want to not only ensure your content looks great on mobile devices, but also help search engines decide what kinds of queries you should rank for.
ON-SITE OPTIMIZATION SERVICES
On-site SEO (also known as on-page SEO) is the practice of optimizing elements on a website (as opposed to links elsewhere on the Internet and other external signals collectively known as "off-site SEO") in order to improve search engine ranking and visibility. This can involve optimizing both the content and HTML source code of pages on a site.
We create cutting-edge software solutions for our customers with the help of the latest front-end and back-end technologies using the tools that automate our development process. We operate a wide range of technologies and capable of helping to find and implement the most appropriate solution to your technical challenges.
Let's start a project together!
You're not going to hit a ridiculously long phone menu when you call us. Your email isn't going to the inbox abyss, never to be seen or heard from again. At LitGrey Technologies.