Graphic Design Development
Graphic Design Development Services
Graphic design is also known as communication design. Graphic designers are visual communicators, who create visual concepts by hand or by using computer software. They communicate ideas to inspire, inform, or captivate consumers through both physical and virtual art forms that include images, words, or graphics..

The end goal of graphic designers is to make the organizations that hire them recognizable and prominent. By using a variety of media they communicate a particular idea or identity to be used in advertising and promotions. These media include fonts, shapes, colors, images, print design, photography, animation, logos, and billboards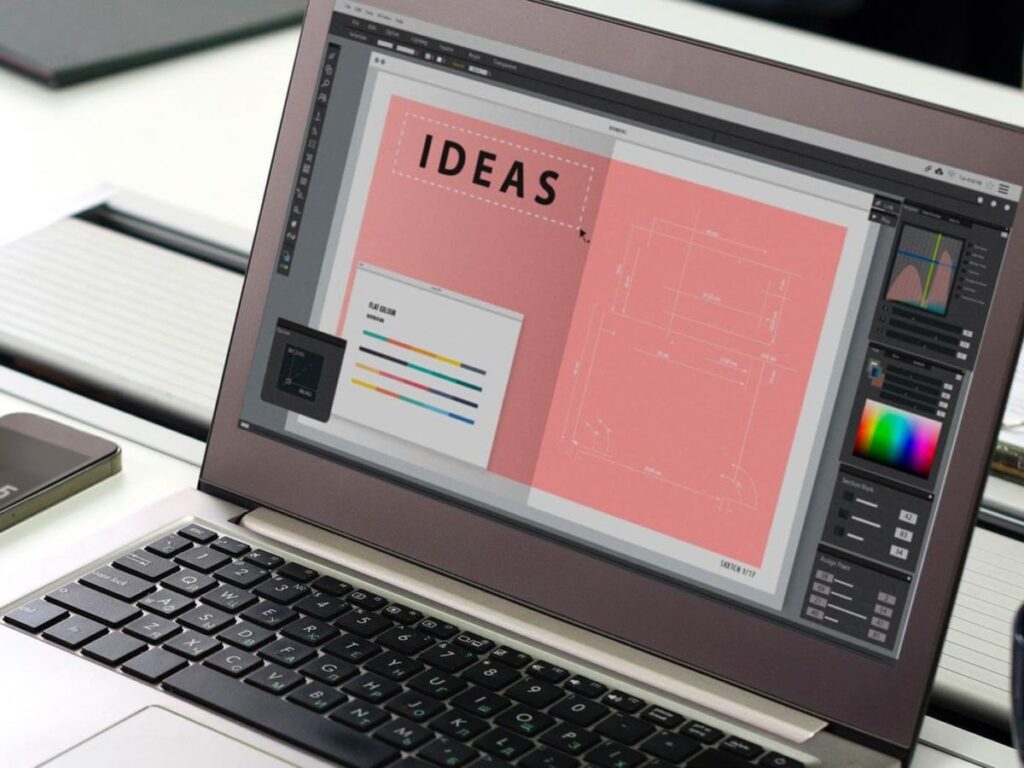 A logo design brief is a document that provides a designer all of the information needed to create a logo for you. It commonly outlines fundamental information about the business, the desired design style, the project timing and the budget.
Businesses need more than clip art, stock photos, and a generic logo to stand out in the saturated world of digital marketing and brand creation. If you're operating with the same fonts, color schemes, and logos your company used year ago, it might be time to liven up your brand.
SOCIAL MEDIA DISPLAY GRAPHICS
The first step in social media design is to create your strategy (or review your existing one). Design should act as an enhancement to your content, facilitating the messages you want to get across, so it's essential to first create a solid messaging strategy in order to perform well.
BRAND DESIGN & DEVELOPMENT
Every process of development that leads to a brand should be considered. Knowing the brand socially, for example, helps with understanding its personality, likes and dislikes. Every detail, no matter how small, can help with development. No one builds a brand, we define them. Join us in this article as we discuss Brand Design & Development – A Theoretical Practical Process
We create cutting-edge software solutions for our customers with the help of the latest front-end and back-end technologies using the tools that automate our development process. We operate a wide range of technologies and capable of helping to find and implement the most appropriate solution to your technical challenges.
Let's start a project together!
You're not going to hit a ridiculously long phone menu when you call us. Your email isn't going to the inbox abyss, never to be seen or heard from again. At LitGrey Technologies.